Staff picks of Festival 2019
During the summer months our stages are the heart of the Edinburgh Festivals in the world's leading festival city.  The Festivals provide a focus for pioneering new voices and artforms and a celebration of artistic collaboration that continues throughout the year.
Many of our staff are out seeing shows in August, as we search for exciting new work for our programme, check-in with producers and performers we work with on a regular basis or just see stuff we think looks cool. Here are some of our staff picks from 2019.
Staff member: Sam Goldblatt, Senior Marketing Executive
Show choice: FORGET ME NOT – Yiddish operetta songs from Warsaw to Broadway
Venue: The Lyceum

What a quintessential Edinburgh festival evening! Barrie Kosky, Artistic Director of the Komische Oper Berlin, and two fabulous singers from that company, took time out from their acclaimed production of Eugene Onegin, to perform a fabulous evening of Yiddish music at the Lyceum. Kosky was a marvellous raconteur as he told stories of the early 20th Century Yiddish opera and accompanied these 2 sparkling divas on piano. At 10pm, it was a lovely late-night evening that felt extra special.
Staff member: Duncan Hendry, Chief Executive Officer
Show choice: Orfeo and Euridice with The English Consort conducted by Bernard Labadie and starring Welsh counter tenor Iestyn Davies.
Venue: The Usher Hall

Iestyn Davies has the most amazing countertenor voice and he was outstanding in this concert performance of Gluck's Orfeo and Eurydice. He started the performance sitting at the very side of the stage with his head down – I didn't even realise he was the star of the show and then he sprang to life in the first movement with one of the most distinctive voices I have ever heard. A great opera with a brilliant singer, ably supported by sopranos Sophie Bevan as Euridice and rising star Rowan Pierce as Amore.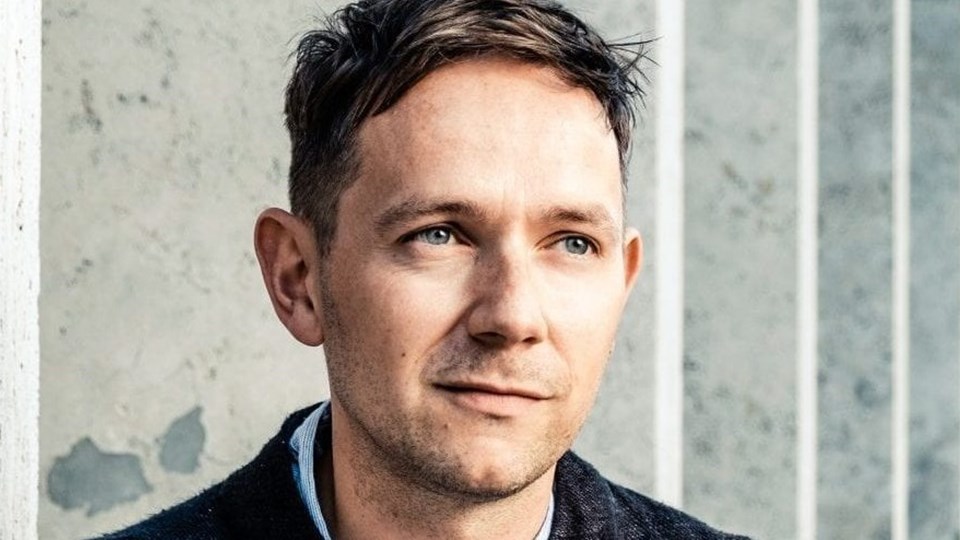 Staff member: Catrin Sheridan, Learning & Participation Coordinator
Show choice: Frankenstein: Making a Monster.
Venue: Traverse Theatre
What an incredible display of raw talent from six powerhouse performers who have created a phenomenal mix of beatbox, gig and theatre. I have never experienced such an electrifying hour. Their original songs, spoken word and soundscapes where incredible to experience. Because you do experience it, this is not a passive watch. I loved being part of an audience who all could not help but get on their feet and celebrate. The whole atmosphere from the sparse dark ascetic to the breath-taking sound design catapults you through the story of Frankenstein, demanding recognition for the current realities of the world we live in and how easy it is to make a monster.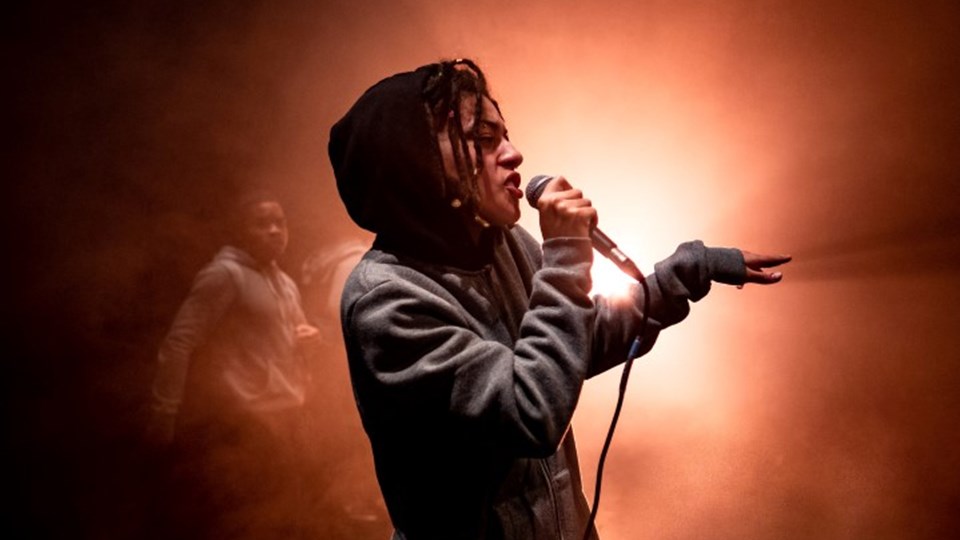 Staff member: Catherine Bromley, Head of Press and Communications
Show choice: Bryony Kimmings: I'm a Phoenix Bitch
Venue: Pleasance Theatre
I hadn't experienced Bryon Kimmings as a performer before but her reputation looms large at the Edinburgh Festival and my expectations were high. Intensely personal, the show is an autobiographical account of her break-up, her breakdown and dealing with her newborn baby's serious illness. Kimmings has a furious energy and her multi-media approach to storytelling incorporates film, projection, song and puppetry to immerse the audience in the journey through devastation to redemption. Kimmings shared the stage with Katie, her BSL interpreter, at the performance I saw and the dynamic between them, the solidarity and the strength in sharing the telling of this incredible story was breath-taking.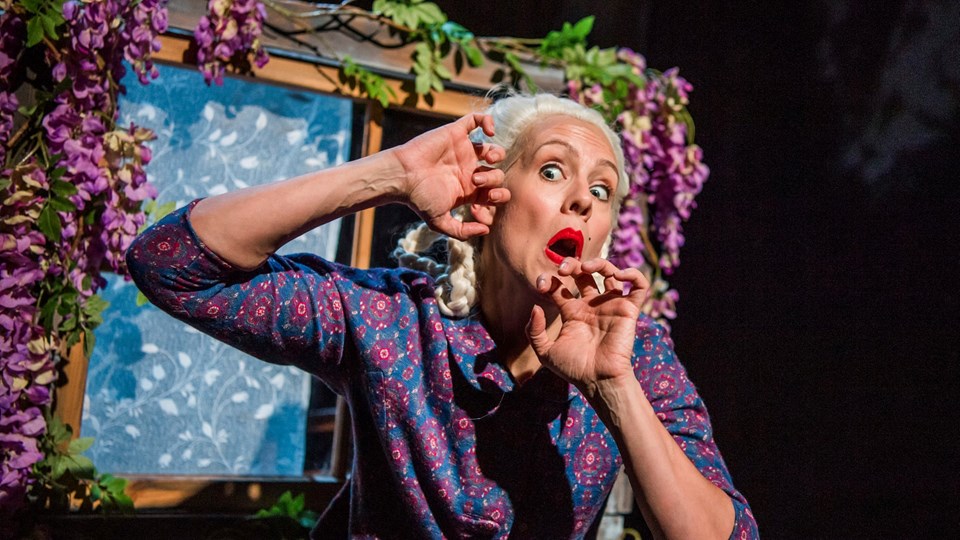 Staff member: Gary Smith, Director of Sales and Marketing
Show: Sparkle
Venue: Summerhall
This is a beautiful and important play for children aged three to eight. Originally created by its director Annie Cusick Wood for the Honolulu Theatre for Youth in Hawaii, this Edinburgh Fringe production is supported by leading Scottish children's theatre company Catherine Wheels.
The piece is performed by 2 actors with a simple 'handmade' set. Sparkle is a beautiful tale of a wee boy who doesn't quite fit in.  Sparkle is about to start school but, as his name suggests, isn't exactly cut out for plain school uniforms or, for that matter, uniform notions of gender. What ensues is a gorgeously simple, touching, splendidly staged story of macho bullying, friendship and triumph over adversity. My 4 year-old was mesmerised from the beginning to the end, I would recommend this to families, children and adults alike.
Staff member: Iain Ross, Director of Finance & HR
Show: Oedipus
Venue: King's Theatre
It took a while to get used to listening to the Dutch speech whilst keeping up with the English captioning, but was well worthwhile. Told in real time over two hours, Oedipus is a prime minister in waiting whose family and career falls apart as he discovers the tragic truth of his past life. A thrilling updating of the story to modern day, striking set and superb acting made for a fascinating and absorbing afternoon.