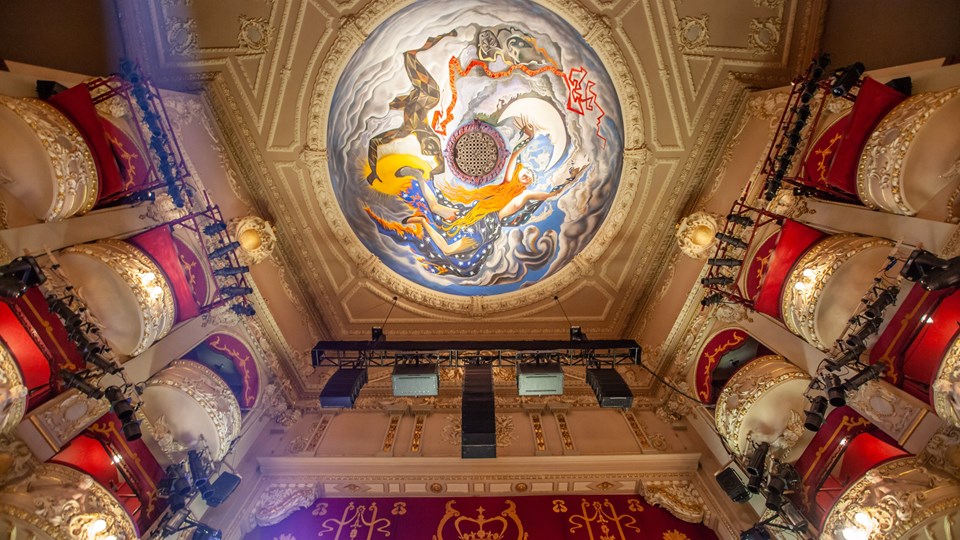 Create special memories all year long
Celebrate the return of live performance with us this festive season and support Scotland's largest theatre charity.
We have an incredible line-up of shows for you in 2022, with something for everyone to enjoy never far away. A chance to enjoy world-class comedy, theatre, music, dance and much more with your friends, family, and loved ones. A chance to be together again.
Below you'll find our official Gift Guide this year - and if you can't decide, why not opt for a lovely... 
Capital Theatres Friends Membership
The gift that keeps on giving
Our Friends enjoy ticket savings and priority booking all year round, alongside discounts in our own café, bars and through selected restaurant partners.
Friends Membership entitles the user to 2x tickets at a discounted price at most of our shows throughout the year - a perfect way to discover something new!
You can gift a membership to a loved one... or even treat yourself!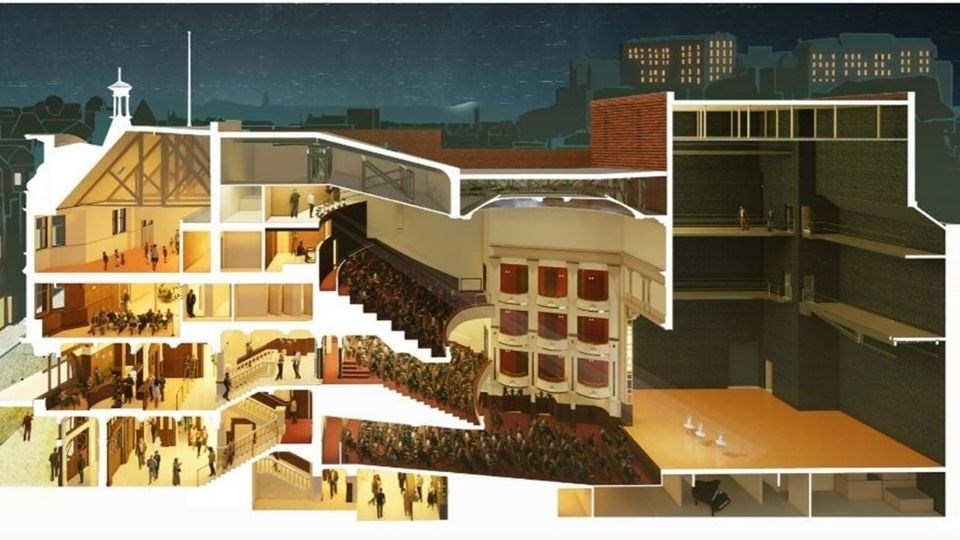 Leading Friends Membership
Do you know someone who'd love to join us on our journey as we redevelop the King's Theatre?
Gift them a Leading Friend membership by adding a £42 donation to their Friends gift membership.
Friends and Leading Friends gift memberships can be bought in person at our Box Office or over the phone on 0131 529 6000 (11am-3pm, Mon-Fri).
Dedicate a seat at the Festival Theatre
Join the ranks of Stephen Fry, Michael Palin and Bill Murray with a seat dedication at the Festival Theatre – a unique and thoughtful gift for any theatre lover. 
It's more than just a seat - it's memories of enjoyable evenings spent with family and friends, and showing your support for one of Edinburgh's best-loved theatres.
The plaque with your name or dedication will last for ten years.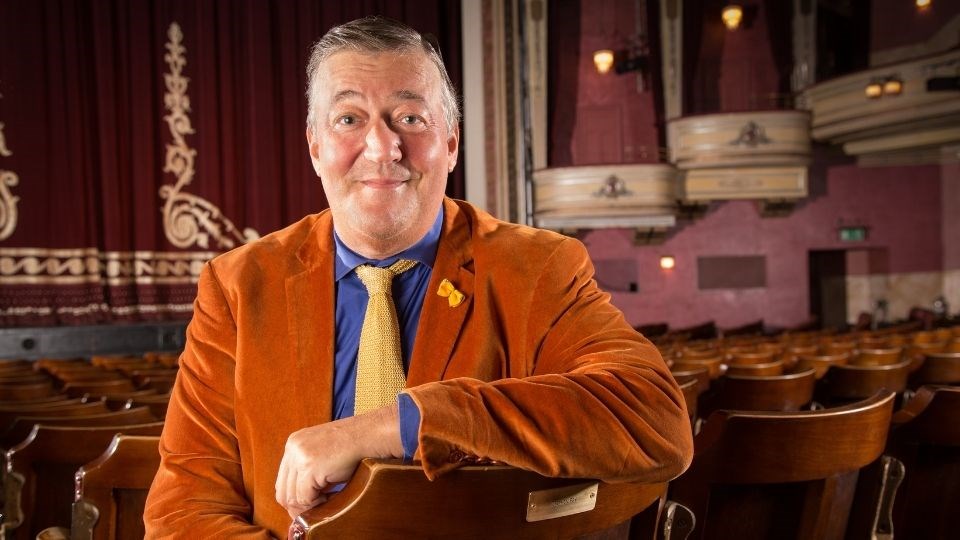 A Christmas fit for a King
For anyone who holds a special place in their heart for the wonderful King's Theatre, there's also a chance to buy a seat or name a step for a loved one in the redeveloped theatre, with all proceeds from these dedications going specifically to the King's Campaign.
Name a step
Join our journey by donating to name a step in the new King's Theatre with all the proceeds going towards its transformation. A great gift to celebrate your family's connection to the King's.
A key part of the King's Theatre redevelopment will be the creation of two lifts granting access to all levels of the theatre to everyone for the very first time. These lifts will be accompanied by two new staircases and you can name one of these new steps and help us towards our goal of £25 million.
Buy a seat
Do you have a favourite seat at the King's from which to cheer the Dame or boo the Panto baddy? Donate to have your or a loved one's name on a seat at the King's for the next thirty years and help us transform the theatre for the enjoyment of generations to come.
Find out more
To find out more about naming a step, or buying a seat in our theatres please get in touch with us at support@capitaltheatres.com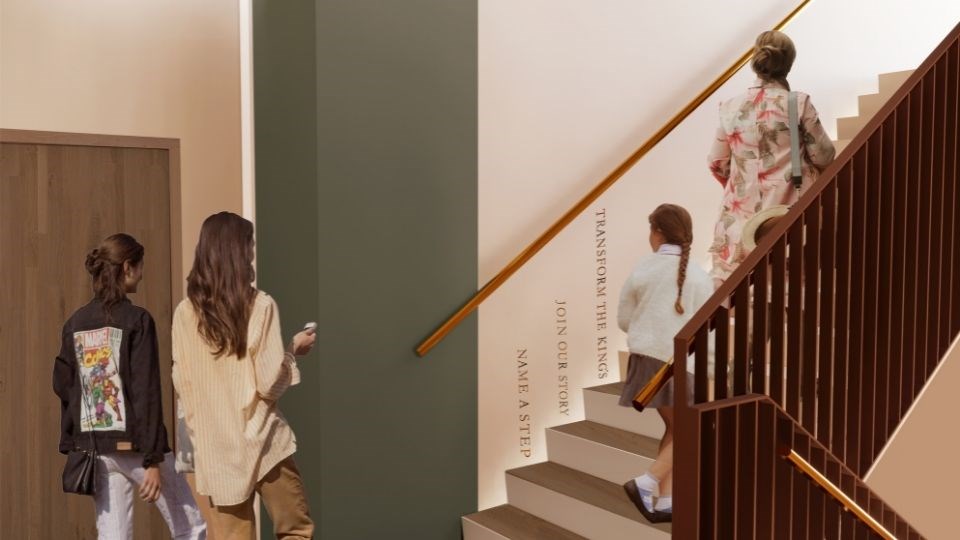 Pay it forward
We love our Creative Engagement work, which affects the lives of thousands across the city between our Dementia-Friendly work, Relaxed Performances and activities for young people. 
Help support our creative engagement, and we can continue to bring festive cheer to the many communities we work with.
£5 will cover the travel costs for one child in care to visit the theatre with their carer.
£10 will fund someone living with dementia to attend a tea party to enjoy live music and refreshments.
£25 will enable one child to experience our pop-up Panto at the Royal Hospital for Sick Children.